New Podcast:
"Talk To Danielle"
Talking about things we wished we would have been taught early on in life.
Danielle C. Baker talks about things no one wants to talk about. No sugar-coating. From parenting traps to avoid, to children's non-verbal ways of communicating, to wellness and positive mindset, Danielle works to help you heal faster so she does not have to heal your children. When it comes to breaking patterns, she can help.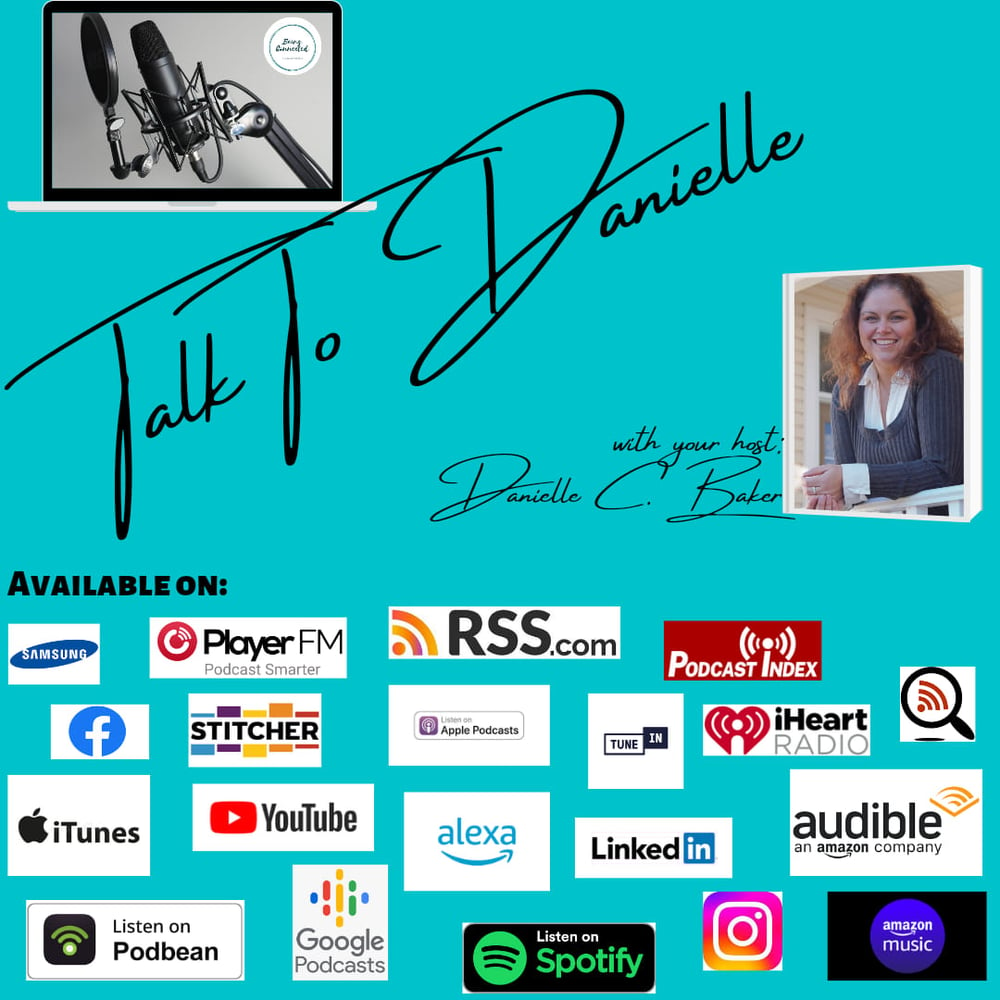 Connected Parenting Blog
No one tells us that having children will force our unhealed traumas to the surface. The Connected Parenting Blog will give you the tools and resources needed to show up exactly as your children need you. You have it in you to break the cycle.

Join our Connected Parenting Group on Facebook. Imagine being part of a community that will help you feel seen and heard as a parent.
Our Programs
Here are the programs that we will be introducing very soon.
Subscribe to our Newsletter to get access to Early Registration and Bonus Features for all of our upcoming programs.
The First of a 3-part series: This course will go deeper into the issues addressed in Danielle's Upcoming Book: "Bringing Up The World".
This Course addresses the importance of Embracing all the different walks of life and how to integrate the beauty of inclusion in your home, your workplace and your community.